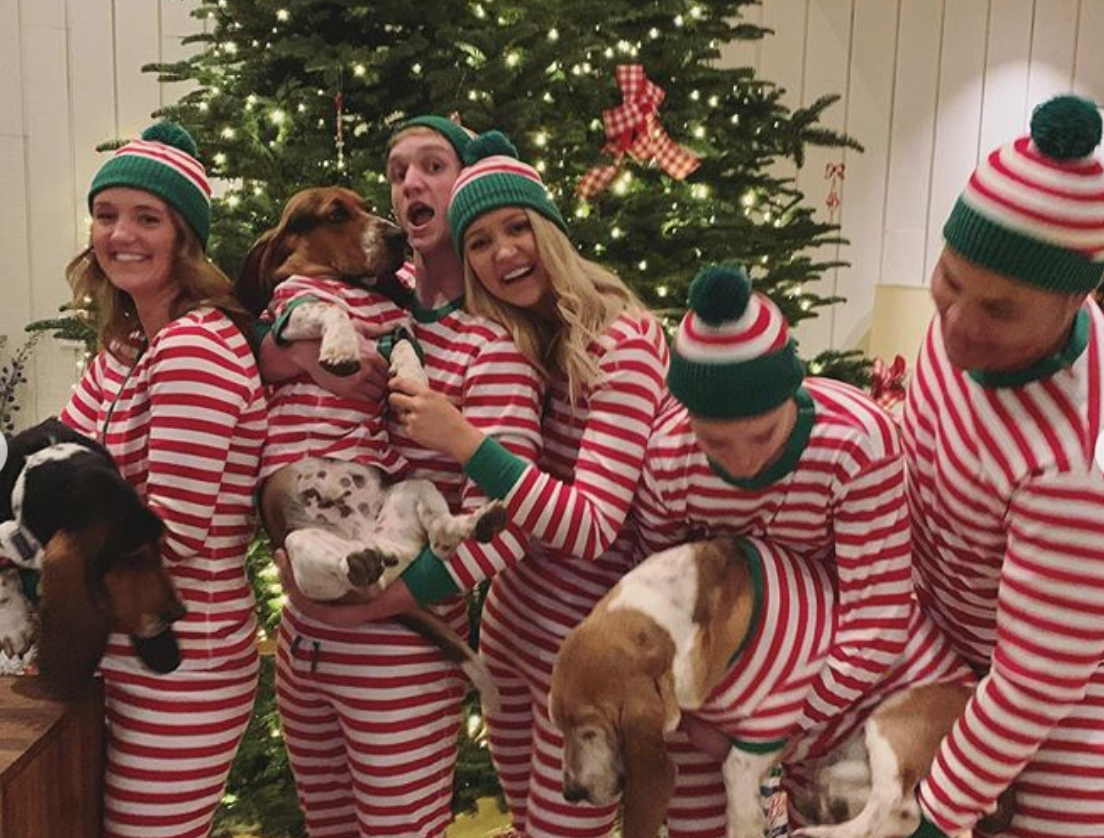 When it comes to Christmas, sometimes we feel as though we've exhausted all the usual ways of decorating our home. Here at We Buy Any House, we have compiled our top tips on some fun Christmas traditions you need to implement in your house.
Introduce the Elf on a Shelf:
A tradition which began around 15 years ago, the notion of having an 'Elf on the Shelf', has soared in popularity, and appears throughout everyone's houses during Christmas time. Much like an advent calendar, the tradition of Elf on a Shelf starts on the first of December, and the backstory is that the Elf is a spy sent from Santa and will watch over your children to make sure they behave over the lead up to Christmas and stay on the 'good list'. The story goes even further, as each day you have to move the elf around the house so that your children can hunt the elf around the house each morning. It's up to you to be as creative as possible- however it's a perfect Christmas tradition to get involved in!
Festive Baking:
We love cakes and cookies at all times of the year, but especially at Christmas time! There's nothing better than the smell of freshly baked goods wafting out of an oven- and they're the perfect way to have a treat that goes down well with the family. If you're not the best baker, thankfully there are various recipes for you to try to make sure that you end up with some delicious Christmas treats.
Add Lots of Lights!
It just wouldn't be Christmas without lights! The festive period is the perfect time to go all out and be slightly excessive, so why stop with just a few lights? Overindulge your home by hanging up lots of string lights around the house to make the space seem extra Christmassy.
Host a Festive Movie Marathon:
Unfortunately, in the UK our Christmases just don't live up to the ones we see on television- especially when it comes to films like Home Alone! Therefore, to get you in the Christmas spirit even more, it's a good idea to host a festive movie marathon in the lead up to Christmas. Whether you prefer a cheesy hallmark movie, or one of the great Christmas classics- grab your blankets, some popcorn and get settled for a movie marathon.
Make a Christmas Hot Chocolate:
Although we have hot chocolate multiple times throughout the year, there's just something about having a hot chocolate around Christmas time which is just more appealing. You could even make the process of making a hot chocolate even more fun, by getting different delicious toppings which make your hot chocolate even more delicious. And obviously, if you are over the legal age to drink alcohol, you can add Baileys into your hot chocolate to make it a boozy festive treat for yourself.
This article was written by a quick house sale company We Buy Any Home. If you're wondering "how can I sell my house fast", head to the We Buy Any House website for more information relating to all property related enquiries.