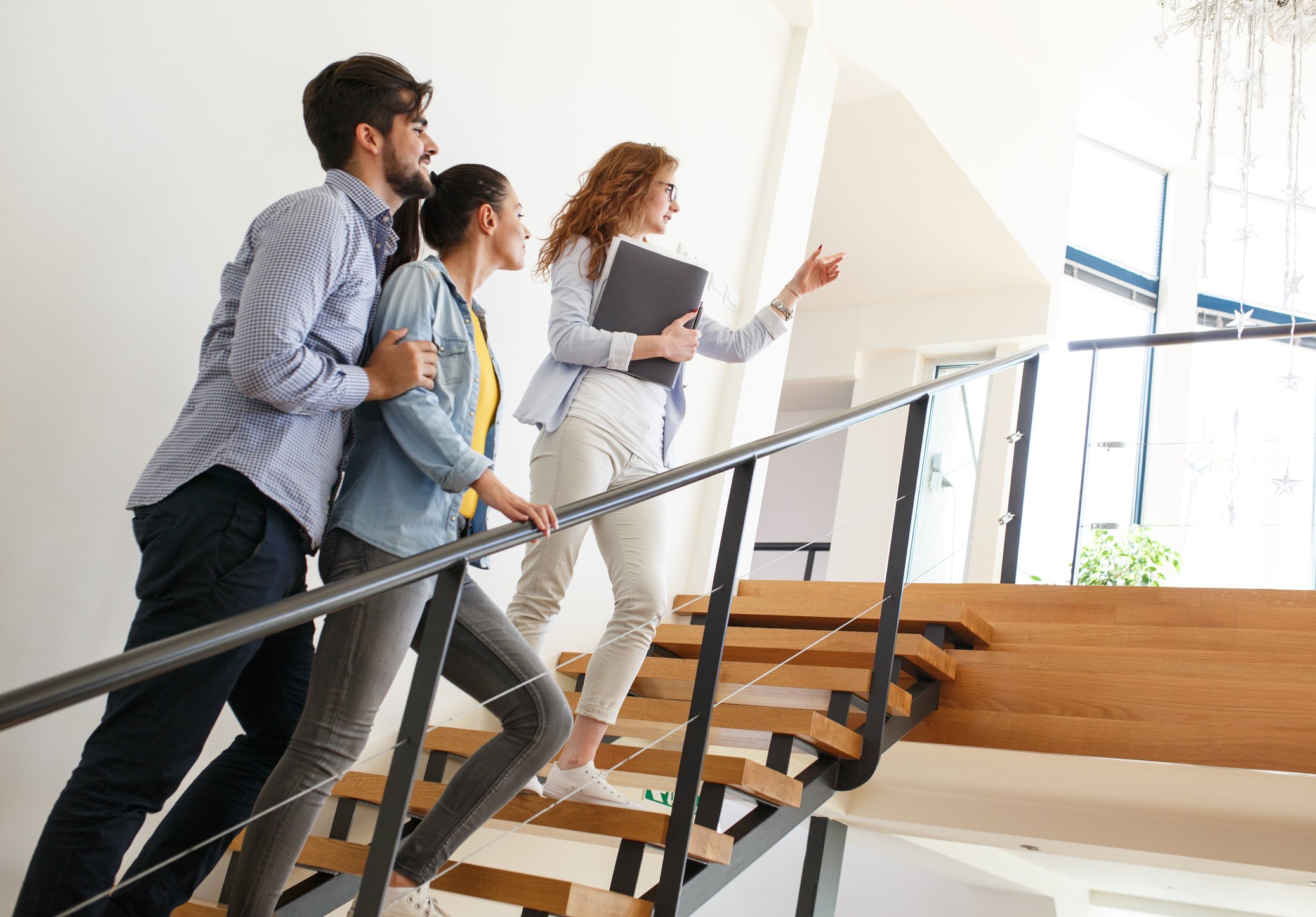 According to the report provided by Entrepreneur Asia Pacific, more than 30 billionaires in the United States have made money through real estate. Consequently, this has led many people to believe that real estate might be the best way to bring about real wealth and obtain financial freedom. But how much of that is true?
The growing popularity of the real estate industry has enabled it to become a crowded market with more than 2 million real estate active licenses within the United States. As such, it has been assumed that it has become nearly impossible for those starting their career in this field to build up their real estate business and triumph against various businesses in the competitive professional world. But Stephen Nalley thinks otherwise.
Stephen Nalley is a revered American entrepreneur, mentor, veteran, and author, who also serves as the Founder and Managing Partner of Black Briar Advisors. As a professional who has been a part of the industry for many years, Nalley has managed more than $2B in real estate assets.
During the first half of his career, Nalley worked as the Chief Operating Officer and Chairman of the Executive Committee of Ocean Waters. It is a multifaceted real estate investment company with over 129 separate entities, 45 operating hotels, 79 real estate assets, and various other retail, office, and residential components.
In time, Black Briar became one of Nalley's proudest achievements. The company is a full-service real estate investment business specializing in acquisitions, repositioning, renovating, and managing distressed hotel and resort assets. Moreover, Black Briar and its managing principles have significant transactional experience and are ideal experts in every real estate life cycle phase. These include contract negotiation, underwriting, deal structuring, asset management, renovations, and property management.
In 2020, Nalley established a mentoring company that provides one-on-one counselling and group workshops centered around leadership, mentoring, and Professional. His exceptional work has also allowed him to make several radio appearances, such as Discover Your Talent, The Mike Wagner Show, School for Start-ups Radio, and so much more.
Hence, this makes him an ideal person from whom you can learn a lot when starting out in this particular field. Here are some tips he has shared on how one can improve their real estate business and get on track toward success.
Being Strategic With Networking
Being a part of the professional world means you need to be around many people with different professional backgrounds. Hence, networking with the right people will take you places. Start taking intelligent approaches to build your business network and find the perfect people in business at networking events. Connect with people you can trust and those you feel might be ideal business partners. Feel free to introduce yourself if you see anyone else that can be helpful to you.
Emailing Your Leads
If you have already worked on keeping track of your leads, it is time to engage with them.
Emailing them is an excellent way to show them your knowledge of real estate in general. Moreover, emails ensure that you are kept at the top of their mind so when they are ready to work, you will be the first person they approach.